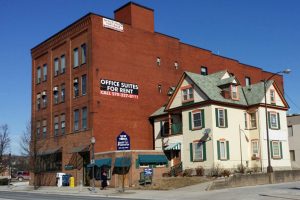 At Appraisal & Marketing Associates, we provide appraisals of varying degrees of complexity. Whether an appraisal of a small downtown retail building or a large national hotel chain, our appraisals meet and exceed both state and federal requirements of the Uniform Standards of Professional Appraisal Practice (USPAP). Combined, the commercial department has over 60 years of real estate and appraisal experience. Each department has worked across the regional areas completing appraisals of a wide variety of property types, including but not limited to, office buildings, apartment complexes, lodging properties, mobile home parks, campgrounds, retail centers, residential subdivisions, medical facilities, nursing homes, and right-of-way, condemnation, and vacant land. We also have extensive experience in mixed-use, special purpose facilities, such as places of worship, block plants, restaurants, recycling centers, proposed properties, and various properties subject to long term leases. Commercial appraisal service reports are transmitted in an appraisal or restricted format based upon the requirements of the client.
We provide commercial appraisals and consulting services to a varied clientele base. Prior clients include institutional investors, banks and other lending institutions, asset management companies, corporate management, real estate lawyers, municipal lawyers, divorce lawyers, litigation lawyers, arbitrators, financial planners, condemnation and other governmental agencies, corporate planners, independent investors, county assessment bureaus, commercial tenants, and others who have interest in the value and utility of commercial real estate.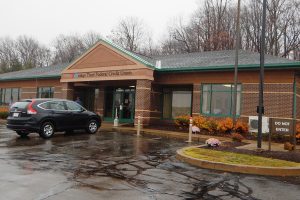 Our appraisal reports of commercial properties have been used for a variety of purposes, including litigation, corporate planning, asset definition in mortgage loans, PIDA financing, sale/leaseback transactions, estate settlement, divorce settlement, arbitration, condemnation proceedings, and other similar purposes.
The broad experience of our team allows us to provide quality appraisal reports for all types of commercial real estate. It is our goal to provide the client with a clear, concise, and reliable appraisal that meets or exceeds their needs. We make every attempt to provide commercial appraisal services that are complete, accurate, and on time. The fee and turnaround time for reports requested on commercial real estate are quoted individually. To speak directly with a commercial real estate appraiser, feel free to contact us by telephone or email.