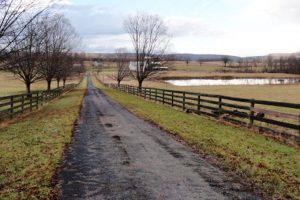 We provide agricultural real estate valuation and consulting services for properties throughout Central and Northeast Pennsylvania. Agricultural appraisal services are transmitted in self-contained, summary, or restricted formats.
We provide farm appraisal and consulting services to a varied clientele base. Prior clients include banks and other lending institutions, real estate lawyers, municipal lawyers, divorce lawyers, litigation lawyers, arbitrators, financial planners, condemnation and other governmental agencies, corporate planners, independent investors, county assessor bureaus, land owners, and others who have interest in the value and utility of agricultural real estate.
Agricultural real estate is a broad-based type of property. We have experience appraising many types of agricultural properties. Some of those property types include dairies, concentrated animal operations, (including poultry, veal, & swine operations), general farms, vacant land tracts, and lifestyle farms. We have experience in appraising almost any type of agricultural property that is located in Central Pennsylvania.
Conducting a farm appraisal involves a close analysis of the entire farm operation, not only the farmhouse, but also the other farm buildings and their uses, such as dairy barns, poultry houses, hog barns, veal barns, and other types of farm activities.
Another important part of a farm appraisal is a study of the soils that are found on the farm. They could vary from deep, well-drained limestone soils of high productivity to shallow, well-drained, red shale soils with low productivity. Our farm appraisal staff is knowledgeable in the area of soils analysis and its impact on the value of the farm.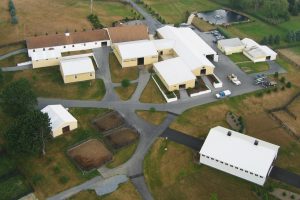 Our appraisal reports of agricultural properties have been used for a variety of purposes, including mortgage lending uses, collateral estimation, estate planning, estate settlement, divorce settlement, arbitration, county tax appeals, condemnation proceedings, and other similar purposes.
Our attention to detail in past experiences provides our clients with agricultural valuation and consulting services that meet or exceed their needs. We make every attempt to provide agricultural appraisal services that are complete, accurate, and on time. The fee and turnaround time for reports requested on agricultural real estate are quoted individually. To speak directly with an agricultural real estate appraiser, feel free to contact us by telephone or email.
Our office has prepared over 500 farm appraisals in the past 10 years and is highly regarded by courts and lending institutions throughout the Central Susquehanna Valley.